Raising children is wonderful but can sometimes be really challenging! We know that sometimes families need a little extra support or advice. If you would like to discuss anything or would like some extra encouragement, we are here to help.
Our Family Support Adviser and Wellbeing Champion  and our ELSA (Emotional Literacy Support Assistant) work with children across the school in raising self- esteem and supporting with different social situations or behaviours. We feel that children learn better and are happier in school if their emotional needs are supported and addressed.
Our Family Support Adviser (FSA) can help and offer advice to parents on:
Confidence and Self Esteem
Money Management
Bedtimes and Routines
Managing Behaviour
or someone just to talk to as a 'listening ear' when needed.
If you would like to discuss anything or ask for support, please just pop into the office or give us a call to speak to Mrs Shelley Thorpe and we will do all that we can for you.
By phone: 01344 301269
By email: secretary@jennetts.bonitas.org.uk or familysupport@jennetts.bonitas.org.uk
By making an appointment through the school office
Our Other Help Pages
See our other help pages on the site for support with specific issues.
CAMHS Partnership services guide
Parenting Advice
Nursing Update July Newsletter 2021 Primary school
Download the Mums in Mind leaflet
resilience poster-flyer JP with dates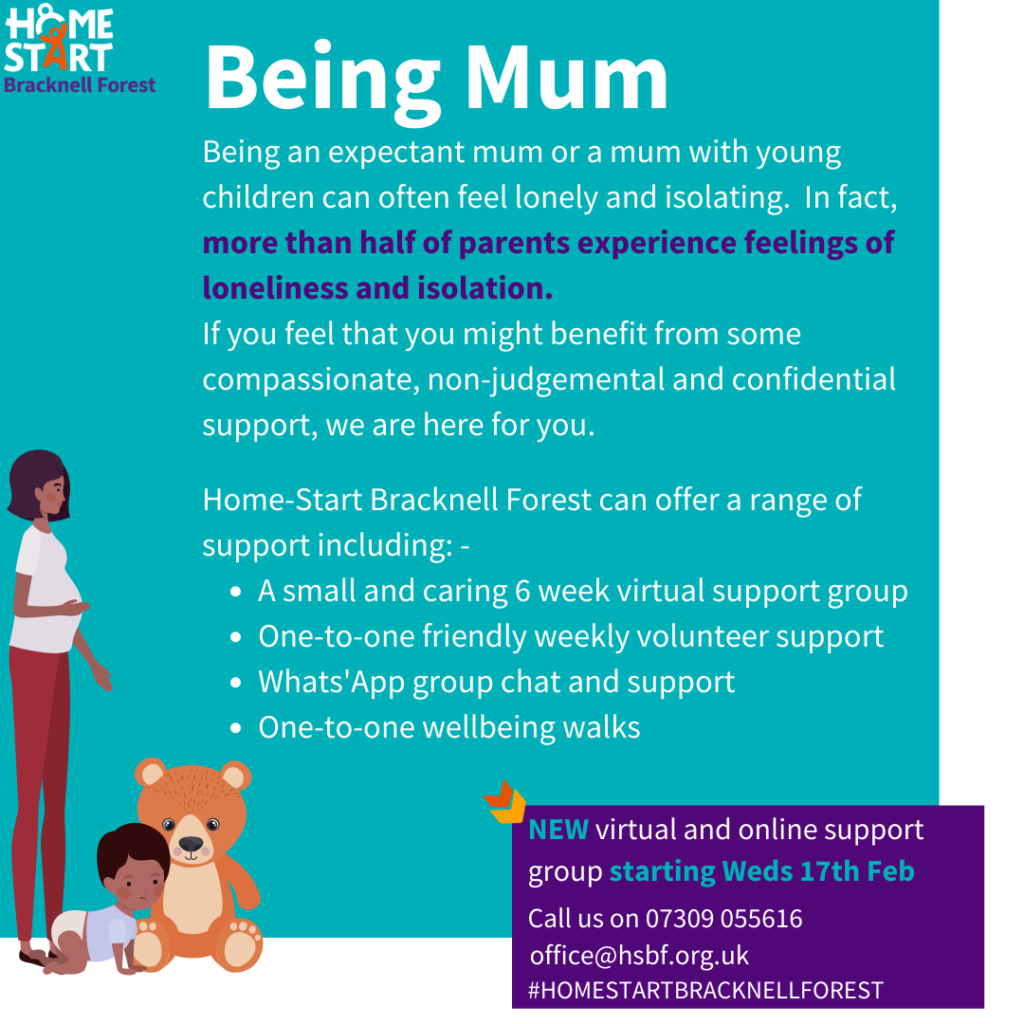 Parenting Groups
Latest courses from Bracknell see our newsletter under Parent Pages
UPDATED - Parent anxiety workshop Flyer Jan 22
We have taken part in a whole range of Parent Child workshops:
—BRAVO  to Jack, Aliyah, Elsie and Jack and their parents. The   children have been working hard work but also having fun while learning phonics and reading with their parents. Over the weeks they have created phonics games with their families and shared them as a group via zoom sessions every week.
If you would like to take part in parent workshops run by the school let Mrs Thorpe Family Support Worker know via  our secretary@ or  family support@ emails
Fostering in Bracknell
Foster local children 2m x 1m banner V2