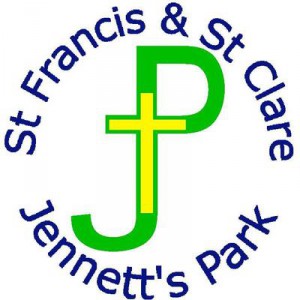 We are proud that our school hall becomes the place of worship for St Francis & St Clare Church of England.
The services are family friendly and we are delighted that we can host and welcome our community into school to celebrate, worship and pray. Alongside our worship and sharing of communion, there are crafts for children, stories and special songs, as well as quiet time for adults.
Everyone – and we mean everyone – is welcome at our Church.
Find out more on the church website.