School Tour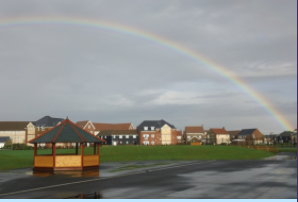 Head Teacher Welcome
Children's Tour
3D virtual Tour
Photo Reel
What parents like about Jennett's Park CE Primary
Prospectus for our Main school
Prospectus for our Nursery
Guide to Starting School in Reception
More Videos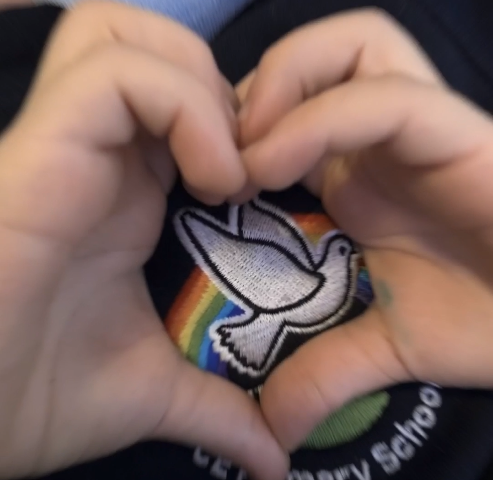 Watch our other videos including
The Year 6 Leavers Video
Christmas 2020
Once Upon a Time
Water Fight
Summer Challenge
And more!
Latest news
Please come and see us in the evening of 29th. All yeargroups will set out classes to show how we approach our learning and will be there to chat to… Read More »
Curriculum Plans and Medium Term  for Y1- Y6 are available on each page year page.  Welcome letters for EYFS are also found in YG pages. These give  information as to… Read More »
Care 4 Calais Sometimes the world crashes through the school gates door in a way that is scary. Finding ways to explain and clarify global events is a vital part… Read More »
See all our news
About us
Jennett's Park CE Primary School is a fast growing aided Church of England School within the Diocese of Oxford and the local authority of Bracknell Forest. With over 400 children, we offer an exciting, value-driven curriculum within a supportive and challenging environment. Jennett's Park CE Primary School opened as a new Academy on 1st June 2017 under The Bonitas Trust Multi-Academy Trust. We have a comprehensive school tour for parents wishing to learn more about our school, please call the school office on 01344 301269 for more information.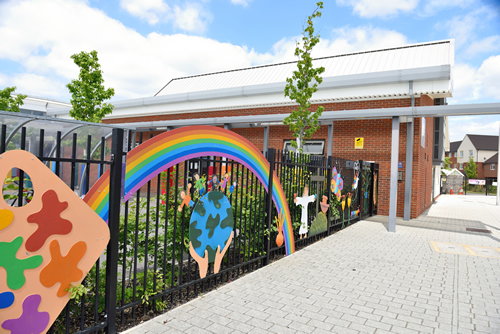 The week's events
Mon

Monday

Tue

Tuesday

Wed

Wednesday

Thu

Thursday

Fri

Friday

Sat

Saturday

Sun

Sunday

July 5, 2021

July 6, 2021

July 7, 2021

July 8, 2021

July 9, 2021

July 10, 2021

July 11, 2021
Forthcoming Events
September 29, 2021, N/A: Open Evening
October 25, 2021, N/A: Autumn Half Term 2021
December 17, 2021, 1:30 pm: End of Autumn Term 2021
January 4, 2022, N/A: Professional Training Day
January 5, 2022, N/A: Start of Term