OFSTED NEWS
Letter from Chair and CEO of Bonitas Trust
Letter from Headteacher Mrs Savage
Letter from Chair Of Governors Claire Tootill
School Tour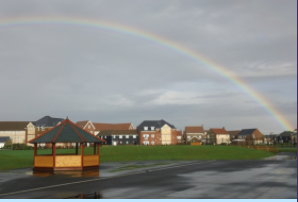 Head Teacher Welcome
Children's Tour
3D virtual Tour
Photo Reel
What parents like about Jennett's Park CE Primary
Prospectus for our Main school
Prospectus for our Nursery
Guide to Starting School in Reception
More Videos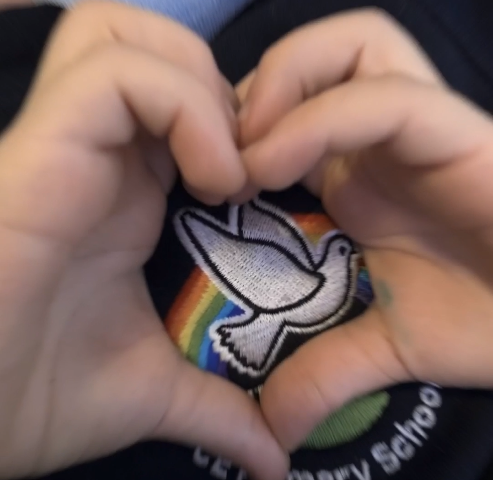 Watch our other videos including
The Year 6 Leavers Video
Christmas 2020
Once Upon a Time
Water Fight
Summer Challenge
And more!
Latest news
From the 13th to the 17th of June, we are planning a world of work week across the school.  We are hoping this will be an exciting week of activities to… Read More »
The Wellbeing Award was achieved today  by JPCE We are delighted to announce we have achieved the Wellbeing award. Read the full report here Jennett's Park School WAS Final Verification… Read More »
We had a lovely day last Friday 4th January . It was our second 'Pause Day' of the year and it gave the children another opportunity to stop and reflect… Read More »
See all our news
About us
Jennett's Park CE Primary School is a well established aided Church of England School within the Diocese of Oxford and the local authority of Bracknell Forest. With over 400 children, we offer an exciting, value-driven curriculum within a supportive and challenging environment. Jennett's Park CE Primary School opened as a new Academy on 1st June 2017 under The Bonitas Trust Multi-Academy Trust. We have a comprehensive school tour for parents wishing to learn more about our school, please call the school office on 01344 301269 for more information.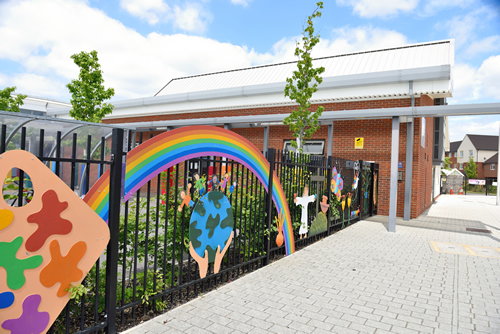 Events in February 2022
Spring Half Term

Spring Half Term

N/A
February 14, 2022 – February 18, 2022

Spring Half Term

Spring Half Term

N/A
February 14, 2022 – February 18, 2022

Spring Half Term

Spring Half Term

N/A
February 14, 2022 – February 18, 2022

Spring Half Term

Spring Half Term

N/A
February 14, 2022 – February 18, 2022

Spring Half Term

Spring Half Term

N/A
February 14, 2022 – February 18, 2022
Forthcoming Events
May 30, 2022, N/A: Half Term
June 6, 2022, N/A: School closed for Queen's Jubilee
June 7, 2022, N/A: Start of Half Term
July 20, 2022, 1:30 pm: End of Term
September 1, 2022, N/A: Professional Training Day 1