School Tour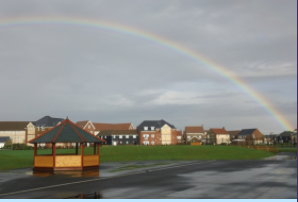 Head Teacher Welcome
Children's Tour
3D virtual Tour
Photo Reel
What parents like about Jennett's Park CE Primary
Prospectus for our Main school
Prospectus for our Nursery
Guide to Starting School in Reception
More Videos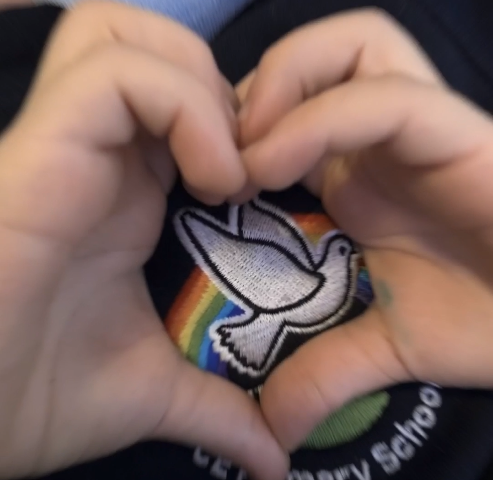 Watch our other videos including
The Year 6 Leavers Video
Christmas 2020
Once Upon a Time
Water Fight
Summer Challenge
And more!
Latest news
A week of Earthsong To launch Black History Month we were incredibly fortunate to have 'Earthsong' join us for a week.  The whole school had sessions exploring a wide range… Read More »
Steel Pans At the beginning of this term, we also got to experience the beautiful sounds created by Junior and Marcella on their steel pans.  It was so uplifting to… Read More »
Our survey responses are back. Read our Full Survey here Check out what people love about us
See all our news
About us
Jennett's Park CE Primary School is a fast growing aided Church of England School within the Diocese of Oxford and the local authority of Bracknell Forest. With over 400 children, we offer an exciting, value-driven curriculum within a supportive and challenging environment. Jennett's Park CE Primary School opened as a new Academy on 1st June 2017 under The Bonitas Trust Multi-Academy Trust. We have a comprehensive school tour for parents wishing to learn more about our school, please call the school office on 01344 301269 for more information.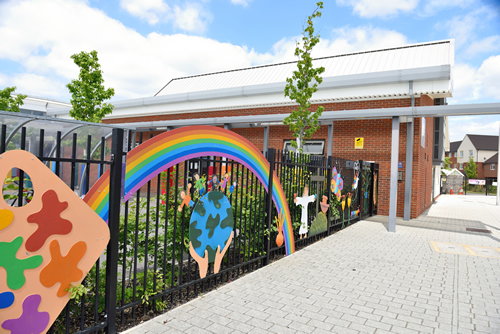 The week's events
Mon

Monday

Tue

Tuesday

Wed

Wednesday

Thu

Thursday

Fri

Friday

Sat

Saturday

Sun

Sunday

October 11, 2021

October 12, 2021

October 13, 2021

October 14, 2021

October 15, 2021

October 16, 2021

October 17, 2021
Forthcoming Events
October 25, 2021, N/A: Autumn Half Term 2021
December 17, 2021, 1:30 pm: End of Autumn Term 2021
January 4, 2022, N/A: Professional Training Day
January 5, 2022, N/A: Start of Term
February 14, 2022, N/A: Spring Half Term